Decals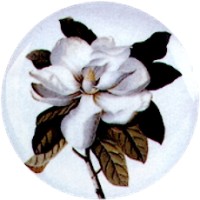 Decals are a unique means of surface decoration that can provide depth and personalization to any piece. Not only for ceramic or glass surfaces, decals can be used to decorate non-firable surfaces like plastic or wood.
Click the following links to see our decal-ready china and glass selections.
OVER A MILLION SHEETS IN-STOCK
& COUNTLESS DESIGNS!
---
Refine Search
Showing 1 to 16 of 16 (1 Pages)