Mayco Discontinued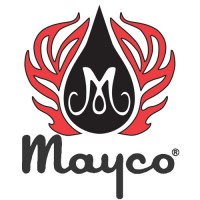 Mayco is discontinuing select Softees, Softees Pearls, Element Chunkies and Dazzling Metallics colors along with the full line of One Strokes. Stock up before they're gone for good with our Mayco discontinued special. Buy 1 qualifying paint at list price and receive 1 for free!* Buy 3, get 3 free. Buy 6, get 6 free.
*Quantities limited to qualifying stock on hand. Cannot be combined with other paint or non-qualifying paint for discount. If full order quantity isn't available a 50% discount will be substituted.
---
There are no products to list in this category.
Bestsellers